Owner Dave Teodosio has been heating New Haven County's homes for over 40 years!
With unmatched quality installation and attention to detail, Dave will personally update your home to clean and efficient Natural Gas.
Call Today for a Free In-Home Estimate and rest easy this winter knowing that your new heating system was installed right!
203-932-5484
*Ask for Special Rebates and Low-Interest Financing*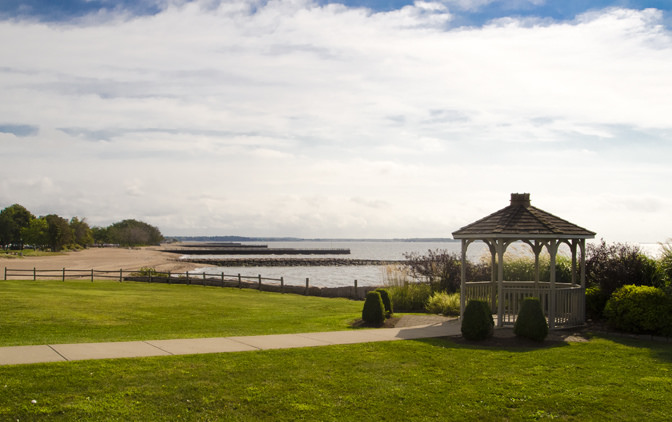 Why switch to Natural Gas in your home?
Well, for many of reasons. Natural gas is more affordable, environmentally friendly, super convenient, and not to mention, domestic.
Natural Gas is one of the most affordable forms of energy available today and is America's most dependable energy source. It's piped directly to your home, so it's always there when you need it.
It's no wonder that natural gas appliances increase the value of a home. From cozy natural gas fireplaces to worry-free natural gas heating systems to an endless supply of hot water from a tankless natural gas water heater, natural gas has it covered.